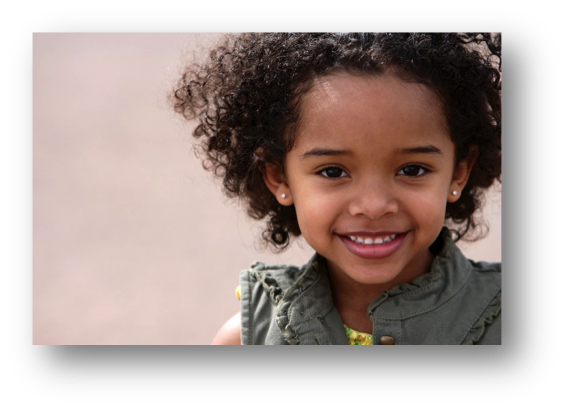 Helping a little girl embrace their natural hair begins at a young age. It is not something that happens overnight but is a daily exercise of empowerment and yes, an affirmation that their brown skin and kinky hair is absolutely glorious and beautiful. While straight hair may be identified as being "good hair" in the eyes of some, kinky hair must be consistently celebrated as being the "best hair" to assist little girls in embracing their natural locks.
Natural hair dolls can teach little girls learn to love their natural locks. A doll has a similar effect on children and shapes what beauty means to them. Here are three ways a natural hair doll can help little girls to love their natural hair.
A Natural Hair Doll Can Promote Self-Love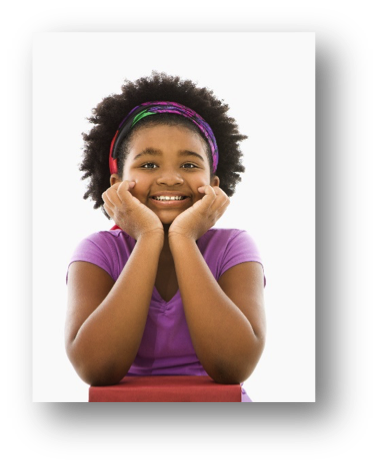 Experts agree that natural hair dolls can foster self-love. Natural hair is as much a part of us as is the colour of our skin and little girls should be taught to love and embrace their heritage and culture. Helping a young girl to love her natural hair begins not only with the provision of an influential figure such as a parent or parents in the home who are a reflection of that child; wearing their own natural hair in a proud way but surrounding these little girls with positive images of natural hair whether it is through books or the beauty of a doll that looks like them with hair that feels like theirs.
Unlike 20 to 30 years ago, when natural hair dolls that were virtually unattainable, natural hair dolls are now available for purchase and come in a variety of beautiful hues with hair that mimics the broad range of textures found in the spectrum of black hair. These gems can have a detrimental influence on how a young girl perceives her beauty and empower her to build self-love.


A Natural Hair Doll Can Teach a Little Girl to Appreciate the Versatility of Her Hair
Natural hair is versatile and can support a variety of hairstyles including braids, twists, cornrows, locks, silk presses, and the magnificent natural afro to name a few. No other hair texture can readily transcend the wave of hair transitions in the same way that natural hair can. What better way to show a little girl the adaptability of natural hair than with a doll that has hair just like theirs?
A Natural Hair Doll Can Teach a Little Girl to Appreciate their Individuality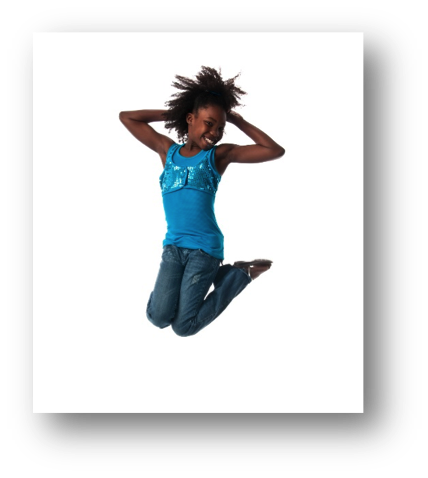 A natural hair doll is a wonderful way to help your child see proof of their individuality. While the ultimate goal might be to help little girls see that they are beautiful, another positive aspect of owning a natural doll can be to show little girls that their natural hair is a worthy asset that solidifies their individuality. These dolls can teach them that being a naturalista is an exceptional and fun experience! Having natural hair is a wonderfully unique experience, and little girls should be taught to appreciate their individuality at a young age.
These are just three ways natural hair dolls can help little girls to embrace their natural locks.